The Best Cuts in Town
International selection of meats served in a warm and inviting atmosphere. The menu is mainly meat inspired by fresh seasonal produce paired with innovative side dishes. Guests dining in this Dubai steakhouse can expect the best cuts.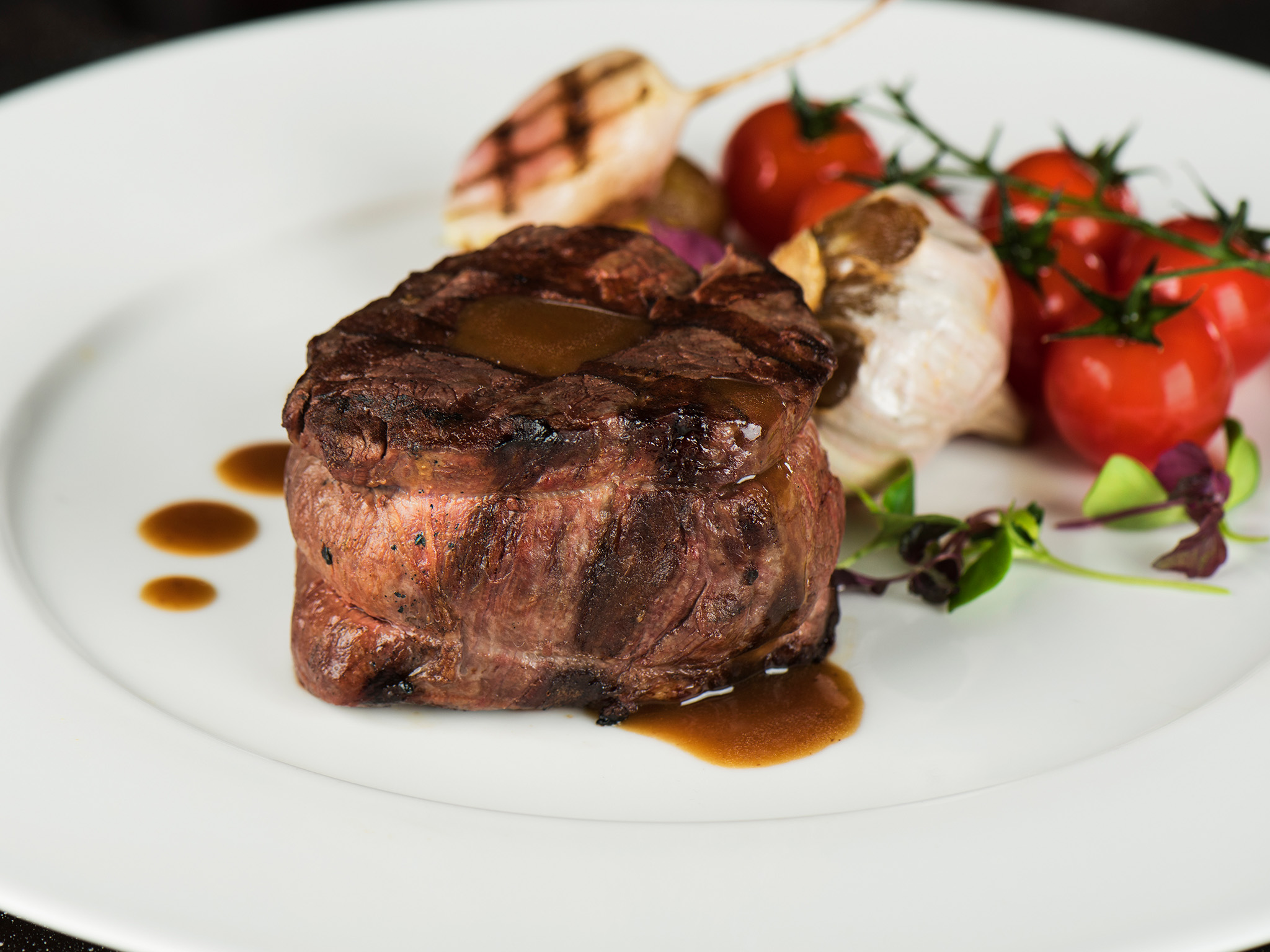 From July 1 - August 31 | Available for Lunch & Dinner everyday.
US tenderloin, Argentinean Rib eye and Wagyu Rib-eye with wine pairing. Learn More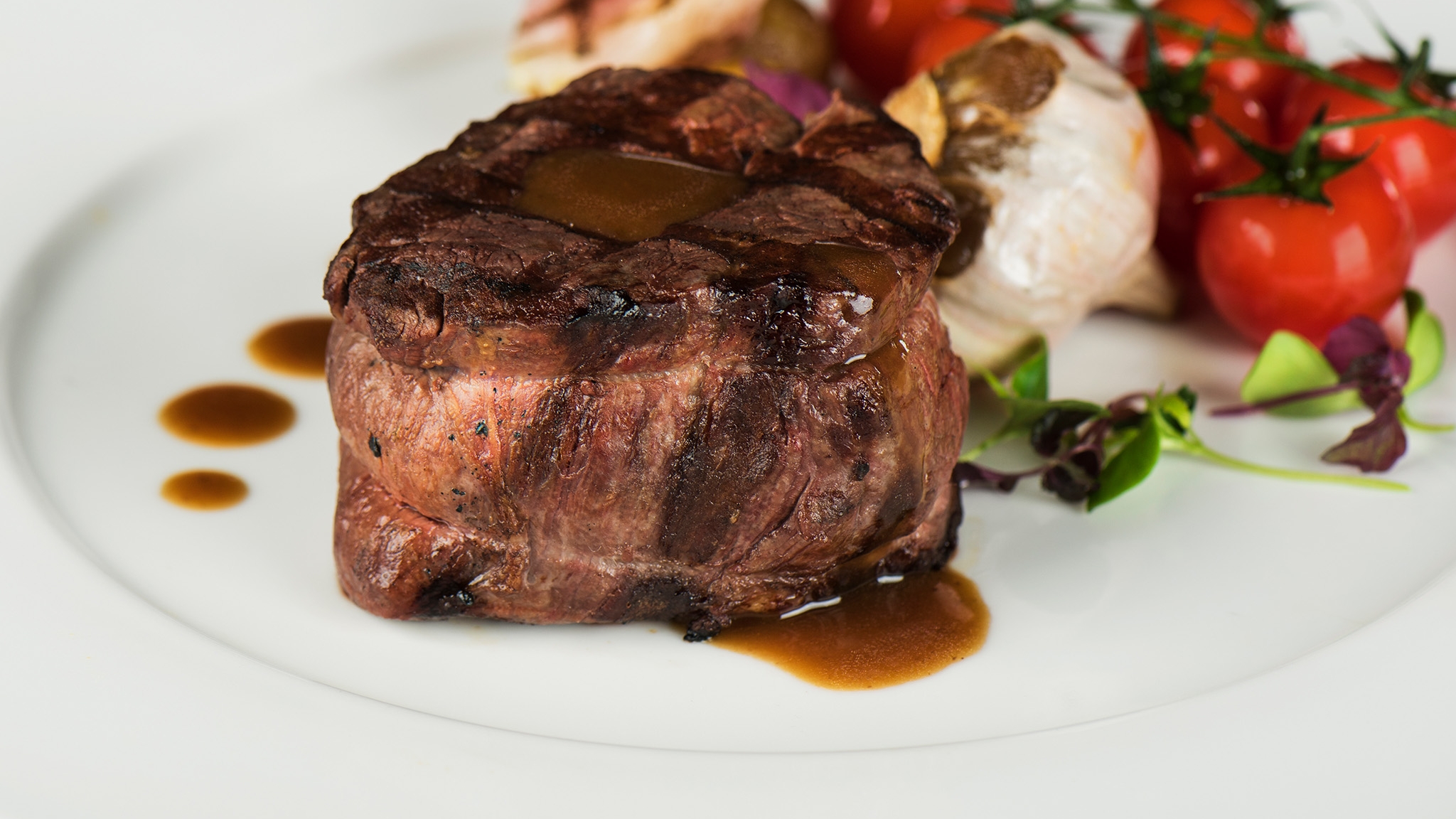 Meat & Wine
Order your favorite meat cut from US tenderloin, Argentinean Rib eye, Kobe Rib eye and more.
Our sommelier will recommend the best glass of wine to pair with your steak, with our compliments.
BOOK NOW
Discount cards will not be applicable*
Hotel terms and conditions apply.
Everyday

12:30 PM - 11.00 PM